R&D Team
Experienced technicians are the most precious force of Sciwind. Sciwind's R&D team consists of over 50 senior scientific and technical personnel from local and international pharmaceutical companies such as Amgen, Novo Nordisk, Pfizer, and Kawin Technology, specializing in drug design, process development, quality control and formulation development, pharmacology, clinical and other aspects of drug development. The R&D team has National Thousand Talents Program expert, five Ph.D, and 19 Msc.
In the past five years, the R&D team completed 2 IND application for Class 1 biotechnology derived product, and conducted 7 clinical trials with more than 2,000 subjects recruited.
Diversified R&D Team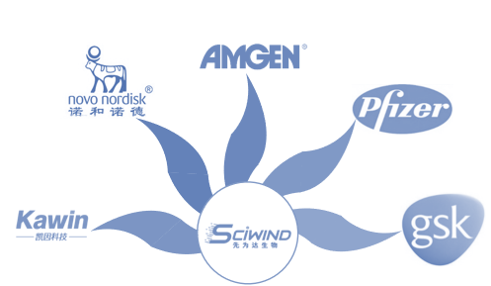 Track Record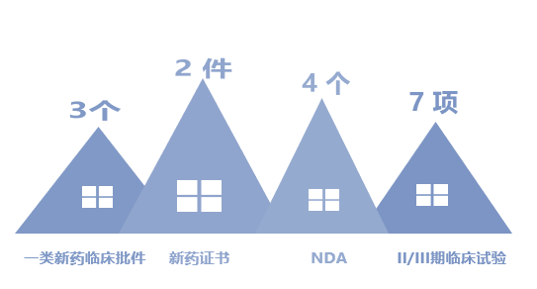 R&D Facility
To facilitate the development of our first or best-in-class drugs, Sciwind has establsihed its R&D laboratory with an area of more than 1,500 square meters in Beijing, equipped with advanced experimental equipment, including Agilent 1260 LC/MS, Dionex ion chromatograph, and Shimadzu liquid chromatography system, Varian gas chromatography system, AKTA protein purification equipment, MP microplate reader, Telstar laboratory freeze dryers and so on.